WE'RE NEVER AFRAID TO MAKE A FEW WAVES
The beginning of LYF…
After sailing around the Adriatic Sea on an inspiring trip to Croatia, founder Dan Kerr came up with an idea for a locally-focused online magazine. Live Young & Free Magazine worked in harmony with social media to encourage online conversations while offering advertisers a cost-effective opportunity to share their stories and reach local audiences in an entirely new way.
Live Young & Free Magazine was the original centrepiece of LYF marketing and helped form the services we offer today. The online publication now serves as our blog and continues to highlight amazing local people and their stories!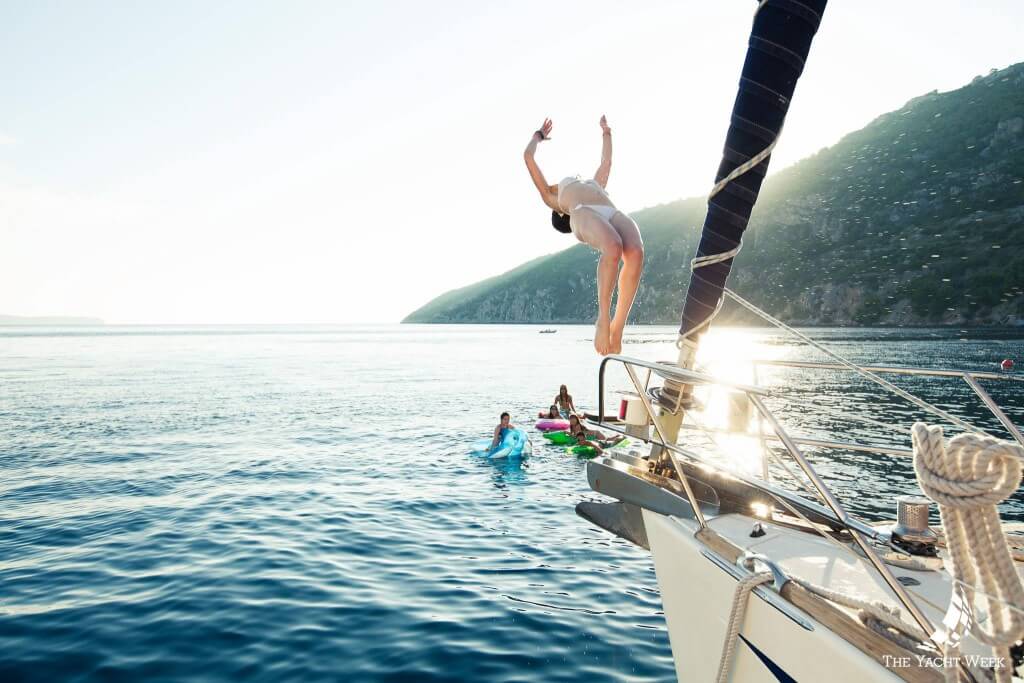 A new take on LYF…
Live Young & Free Magazine was an enormous success, highlighting many amazing people, their stories and reaching thousands, including many prominent West Coast chains and businesses.
The Strathcona was one of our first major partners, they really believed in us. I'll always be grateful for that opportunity.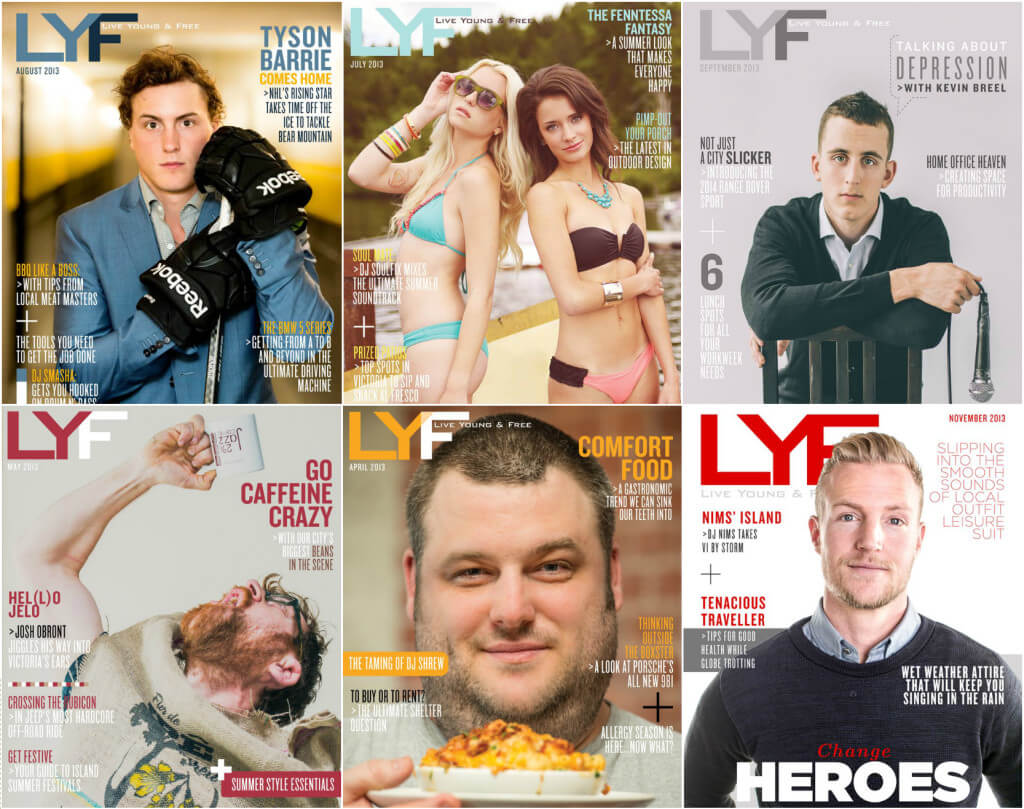 Two years later…
With our reach at an all-time high, our clients started asking for more services to help grow their businesses. It was at this time that we added video production, web development, and SEO to our list of services, which already included copywriting, photography, event planning, and social media management.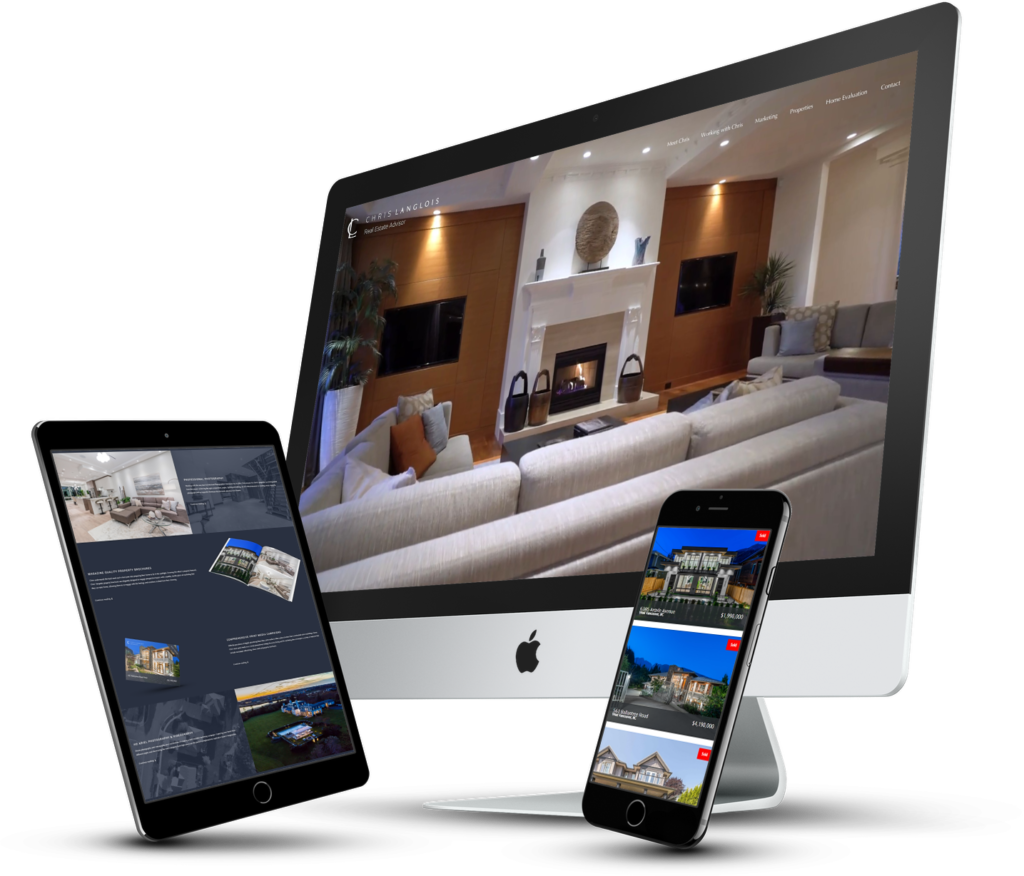 Three years later…
The demand for our services grew incredibly. It was time for a fresh start in a new space, with more room to grow to better serve our clients.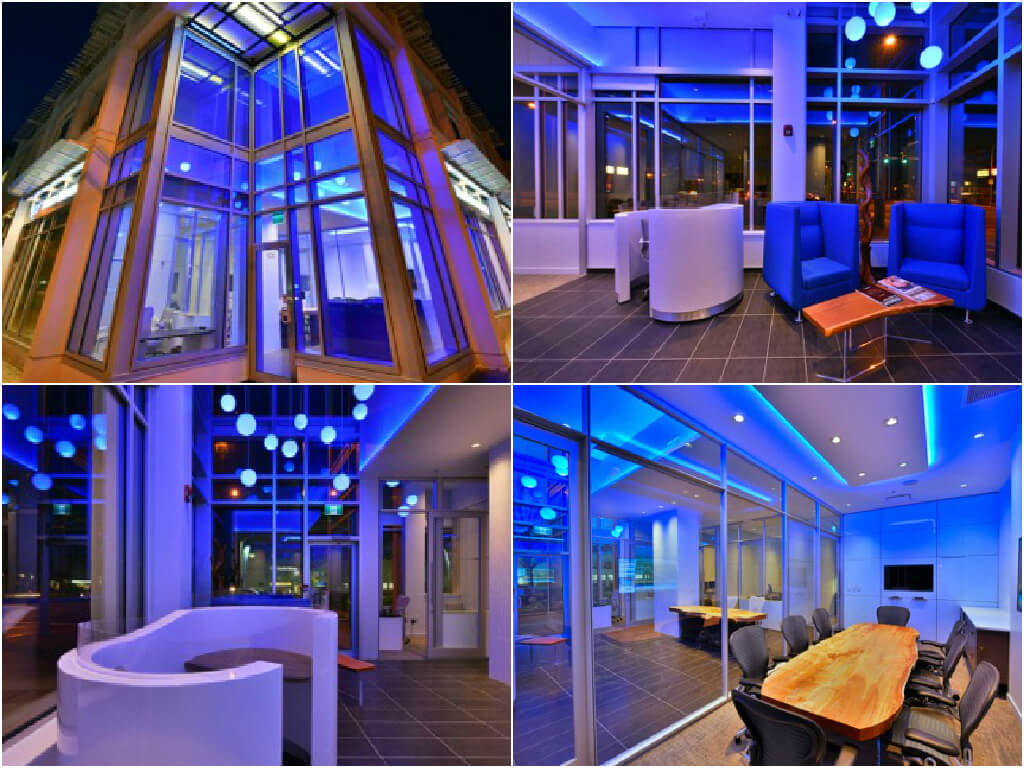 We expanded our services in Canada and the U.S…
Taking on new clients from Palm Springs to Toronto and New York, moving our headquarters to Vancouver, BC and travelling the continent to better serve our clients.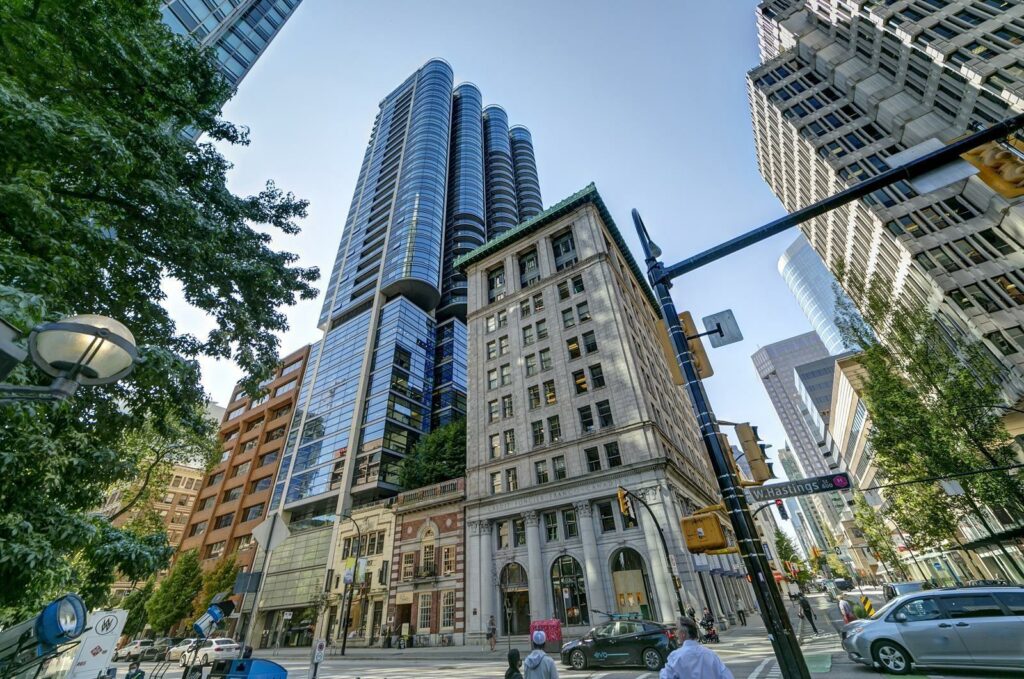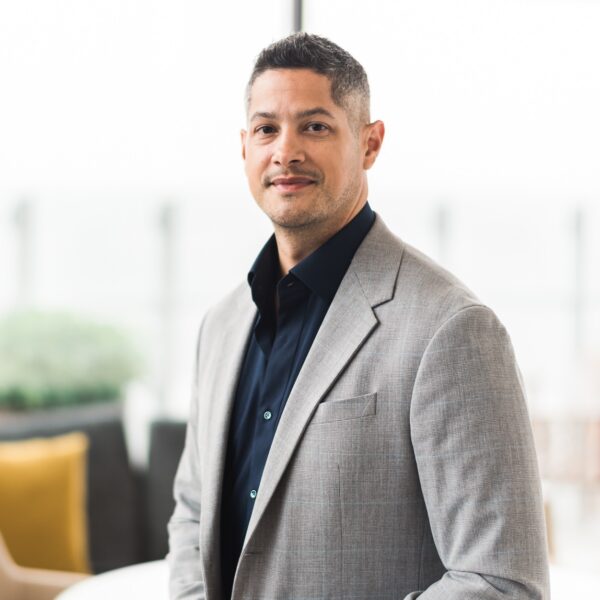 Dan Kerr
President, Director of Sales & Marketing
Bailey Hunter
Marketing Specialist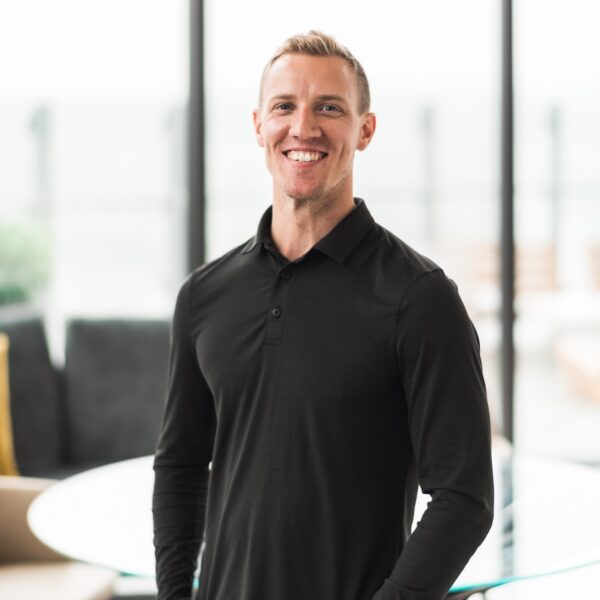 Dave Alexander
Technical Director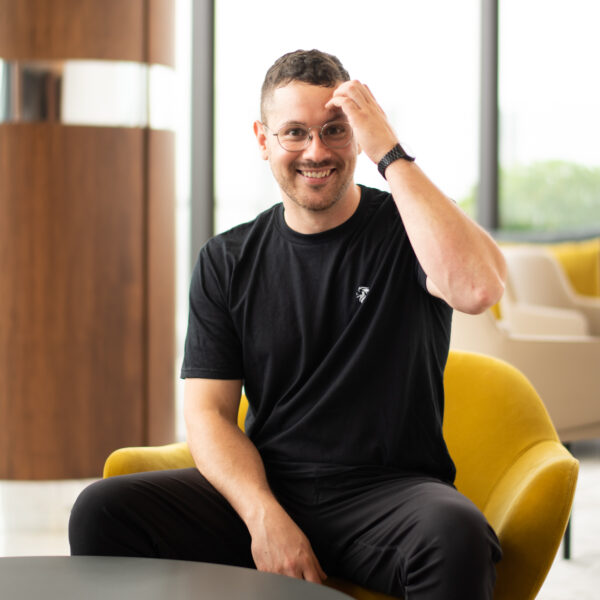 Jordan Wende
Lead Designer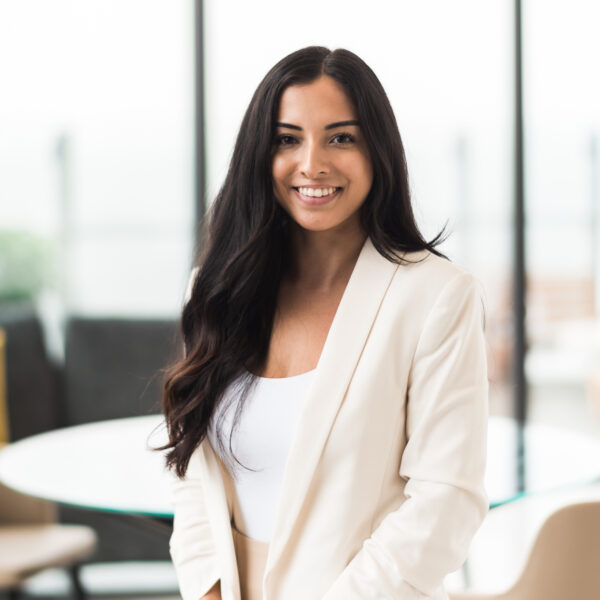 Zehenna Allen
Digital Content Creator
Riko van der May
Photographer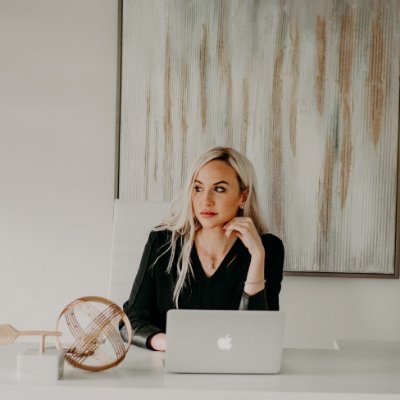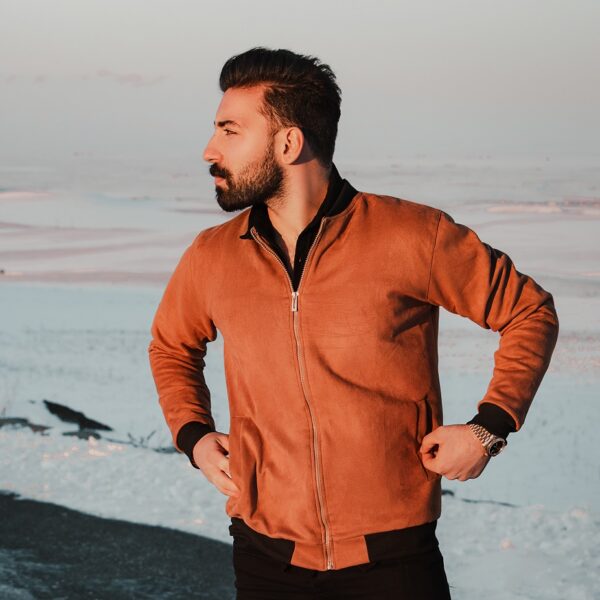 Jagdeep Singh
Web Developer